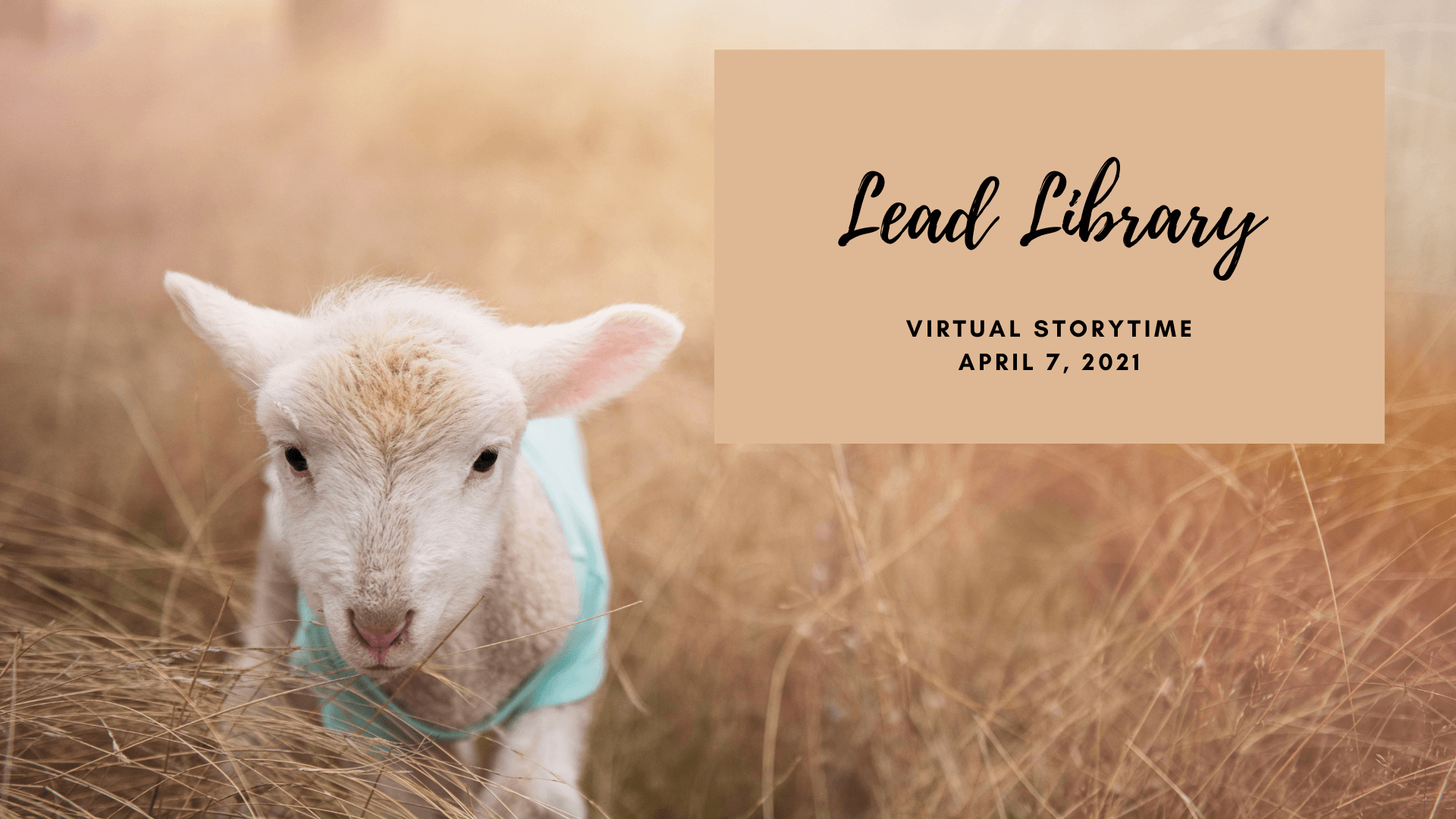 Virtual Storytime April 7, 2021
Please join us every Wednesday for a fun virtual story!
Please email library@cityoflead.com for the link to the virtual storytime.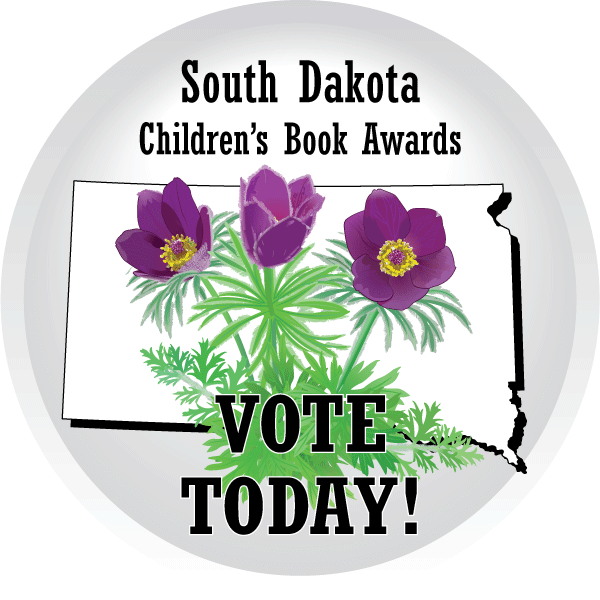 Prairie Bud, Prairie Bloom & Prairie Pasque Books are here!
Read & Vote for your FAVORITE!
We now have all of the books in each category but we want to know which ones are your favorite! Check out any of these books from our library and vote before April 1st, 2021.
To see a list of the Prairie Bud, Bloom & Pasque books and to vote, please visit the link below:
https://library.sd.gov/LIB/CYS/prairie/index.aspx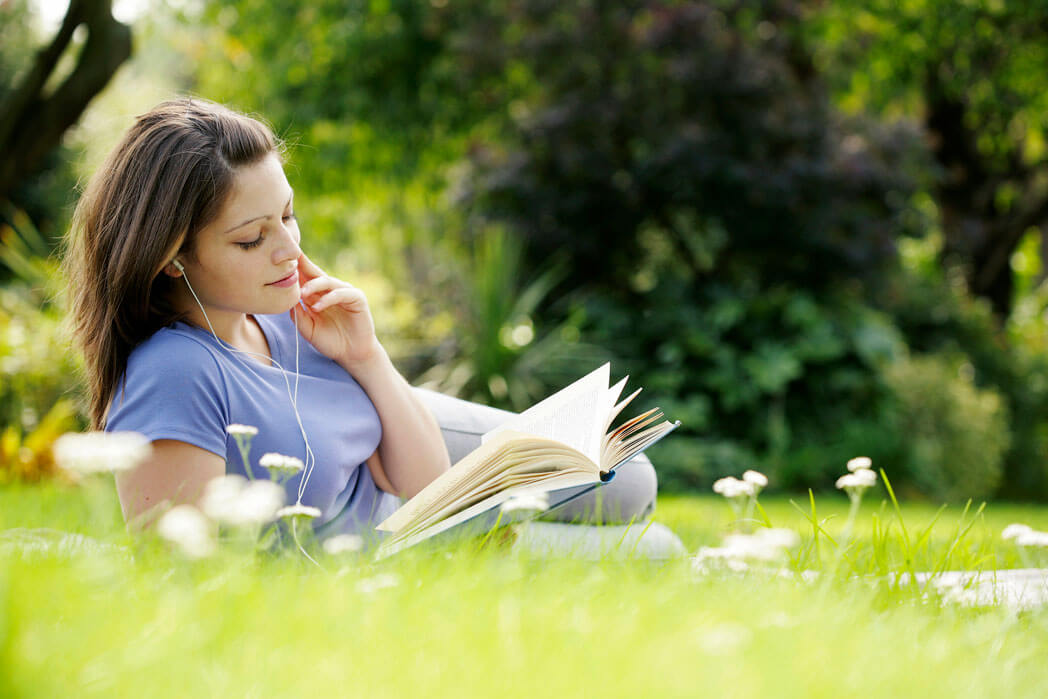 Teen Reading Program
Summer 2020
Come get your swag bag. Do this and that. If you have any questions please feel free to call the library @ (605) 584-2013.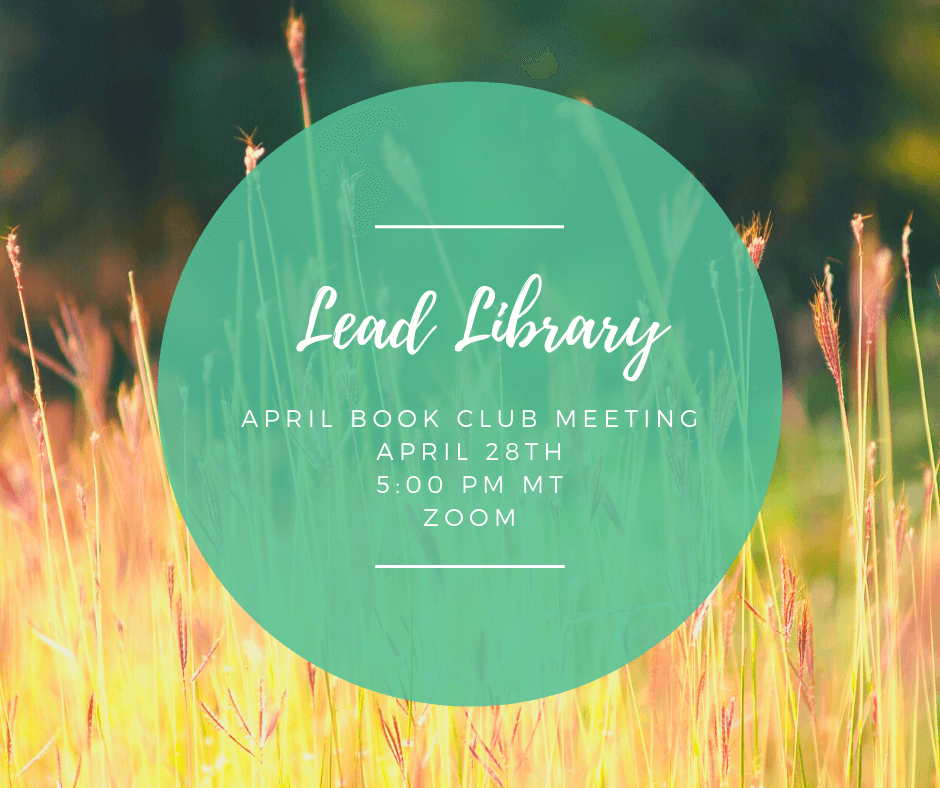 Adult Book Club
Monthly Meetings via Zoom

April Meeting

April 28th @ 5:00 p.m.
Book: Major Pettigrew's Last Stand by Helen Simonson

Don Tishmack, Co-President
Kim Wince, Co-President
Linda Vollmer, Trustee
Cheryl McCann, Trustee
Anna Erk, Trustee
Lisa Wonderly, Library Director, Treasure & Secretary