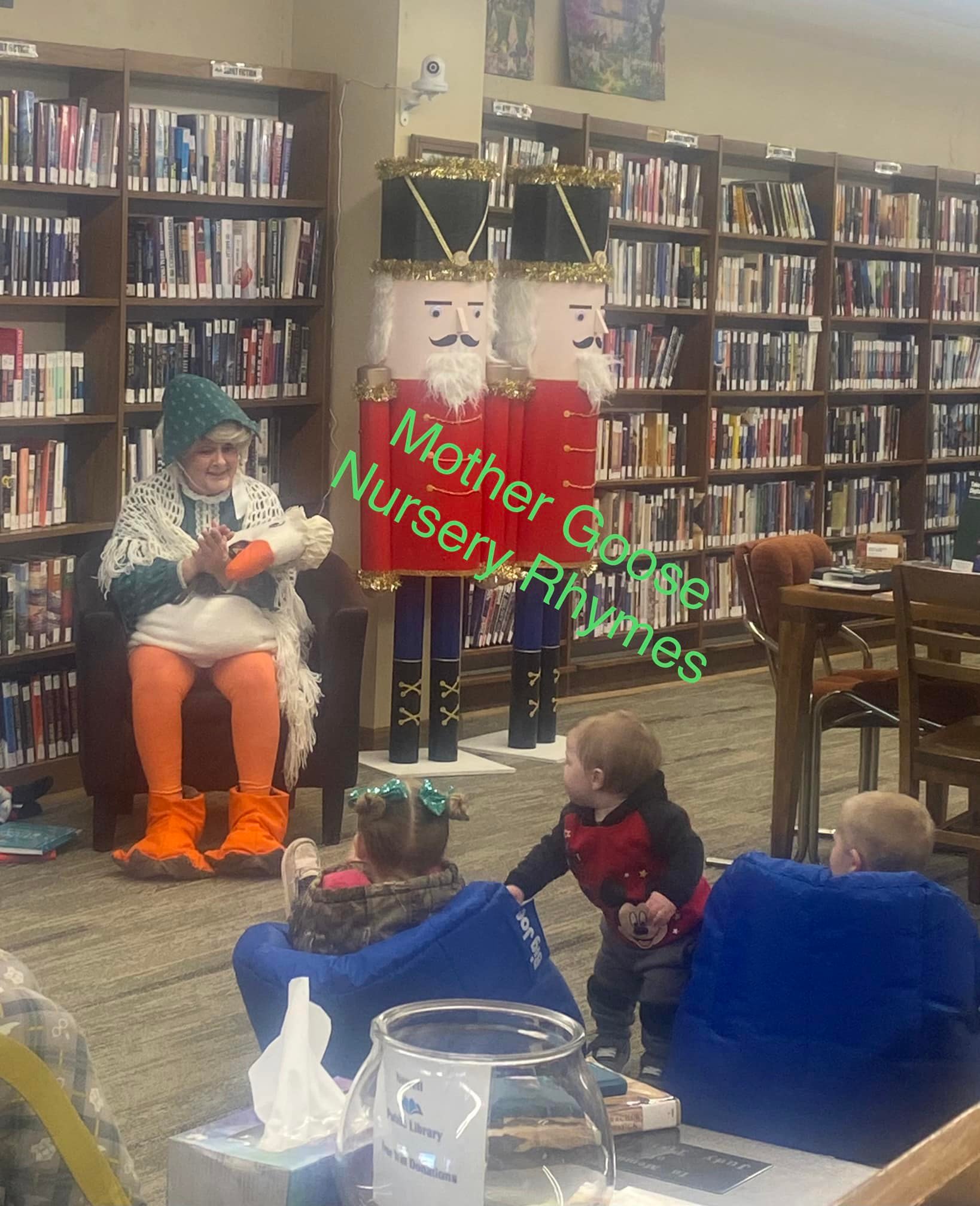 Storytime with Miss Patty
Join us here in the Children's Room of our library
When:1st & 3rd Wednesday of each month
Who: Miss Patty likes to Dress-up Costumes!
Along with an exciting book or 2, there can also be singing, dancing, a fun game or craft on occasion that all go with the book of the week!
Our Story Time is geared towards the 0-5 year-olds but all ages are welcome!
Any Questions:
Please call the Library & speak to our Librarian!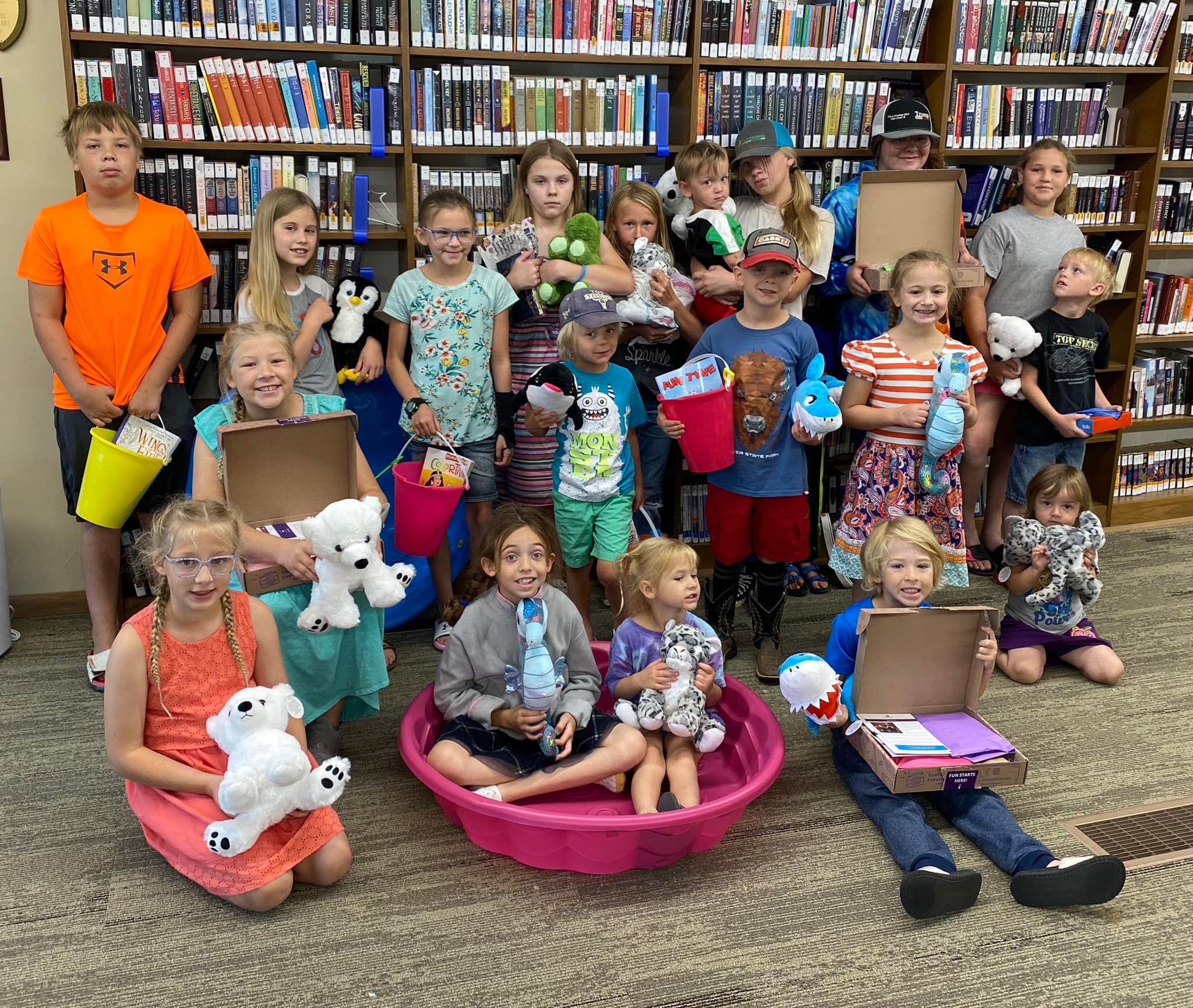 Children's Summer Reading Program 2022
This year's theme: "Ocean of Posibilites"
Crafting Circle
This Newell Public Library is happy to be hosting a Community Crafting Circle on the 1st & 3rd Fridays of each month at 1 pm, there is no set cut off time other than the library does close at 5:00pm.
It is open to all teens & adults, we have a very large open space with a large table, lots of seating and a friendly environment.
All you have to do is Bring-Your-Own-Craft & supplies/tools to craft with….we welcome many crafts from the needle arts, painting/drawing, scrapbooking, beading, etc. also, if you are unsure if the Library can accommodate your type of craft, please feel free to call or stop in to make sure it is ok.
Crafting Circle
Here in the Library we have a table that always has a puzzle in the making for all to challenge themselves and enjoy.
When the puzzles are completed they are made into pictures and hung up on the walls above the book shelves, adding color and a bit of charater to our library.
Don Tishmack, Co-President
Kim Wince, Co-President
Linda Vollmer, Trustee
Cheryl McCann, Trustee
Anna Erk, Trustee
Lisa Wonderly, Library Director, Treasure & Secretary